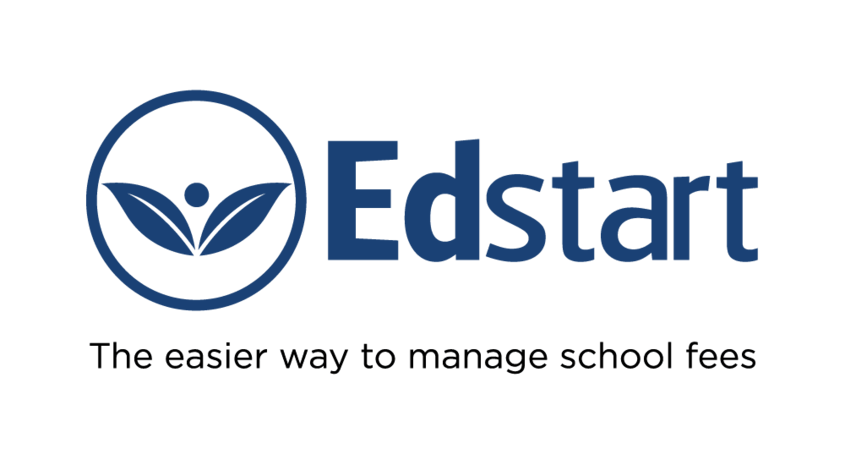 Siena College has partnered with Edstart, Australia's leading education finance provider, to make it easier for our families to manage school fee payments. Families can use Edstart to cover any items appearing on your College fee statement including tuition fees, instrumental music charges, VET charges, fees for national or overseas trips and amounts in arrears.

With Edstart Pay+ you can smooth out your fees across the next few years without incurring any service or interest charges. Edstart Extend is a payment option through which you can reduce your annual school fee spend by extending payments for up to five years after graduation.
Weekly, fortnight or monthly payments can be made through Edstart.
For further information, visit the website or watch this short video.

Please note, in providing information about Edstart, we do not provide any recommendations, brokering or advice services. We do not receive referral fees, commissions or any other remuneration from Edstart.