Autumn Concert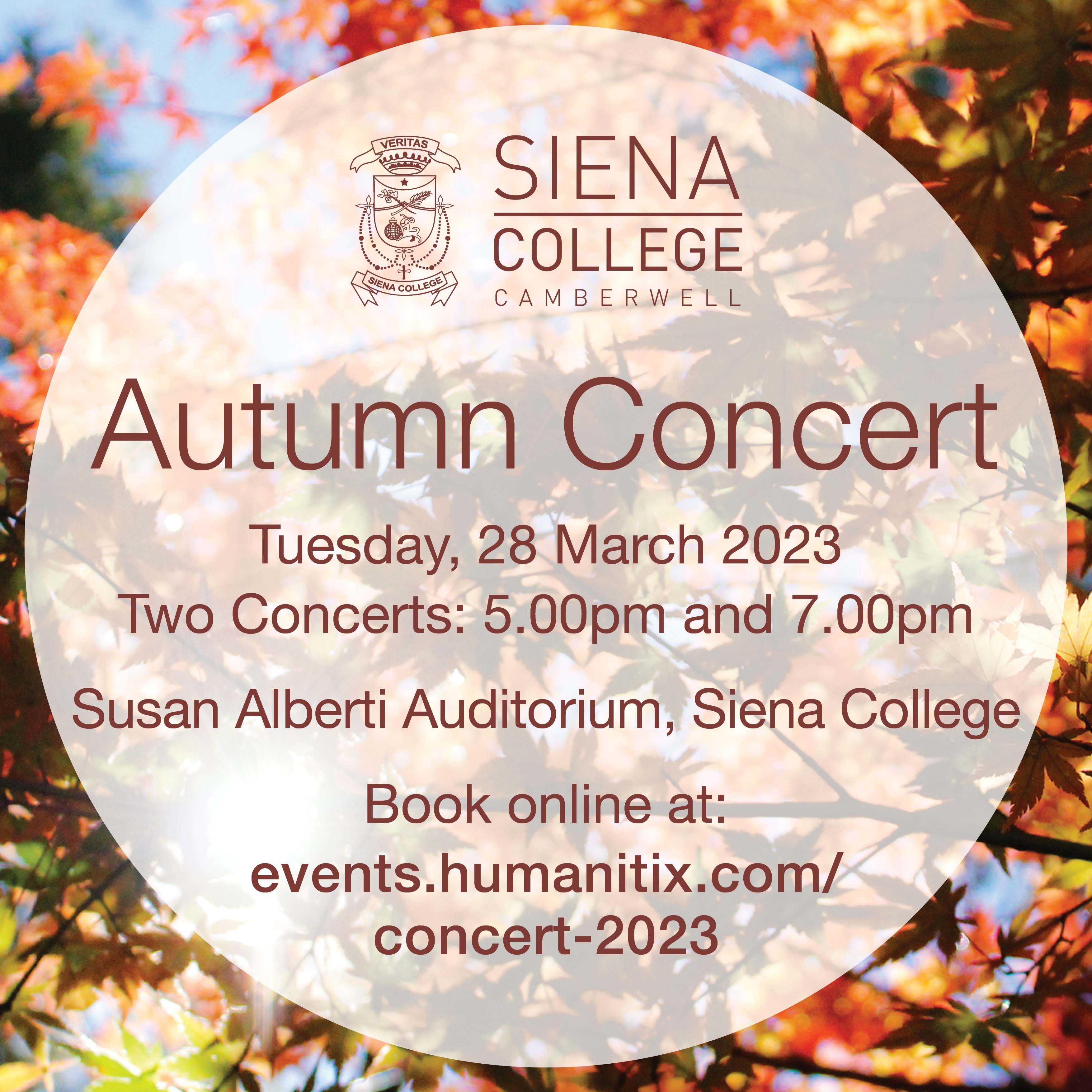 Join us for our annual Autumn Concert, our first major performance opportunity for the year involving all of Siena's music ensembles! Buy tickets here.

The Autumn Concert will take places across two concerts in the Susan Alberti Auditorium on Tuesday, 28 March. You and your family can choose to attend one or both of the concerts. See below for details of the performances at each.
Concert 1 (5.00pm)
Junior Band, Junior Guitar Ensemble, Sisters of Swing, Junior String Ensemble, Junior Choir, Symphonic Band
VCE soloists: Madeline C, Adele B, Ava D
Concert 2 (7.00pm)
Wind Orchestra, Saint Cecilia Strings, Senior Choir, Galway Flutes, Senior Guitar Ensemble, Senior String Ensemble, Canti Dolci, Stage Band
International Women's Day Lunchtime Soirée
Students celebrated International Women's Day in many ways at Siena including attending a Lunchtime Soirée, featuring the Stage Band and Junior Choir. Congratulations to all student musicians and Music staff for a fantastic performance! It was terrific to see so many students and staff enjoying themselves at the Amphitheatre.

VCE Lunchtime Soirée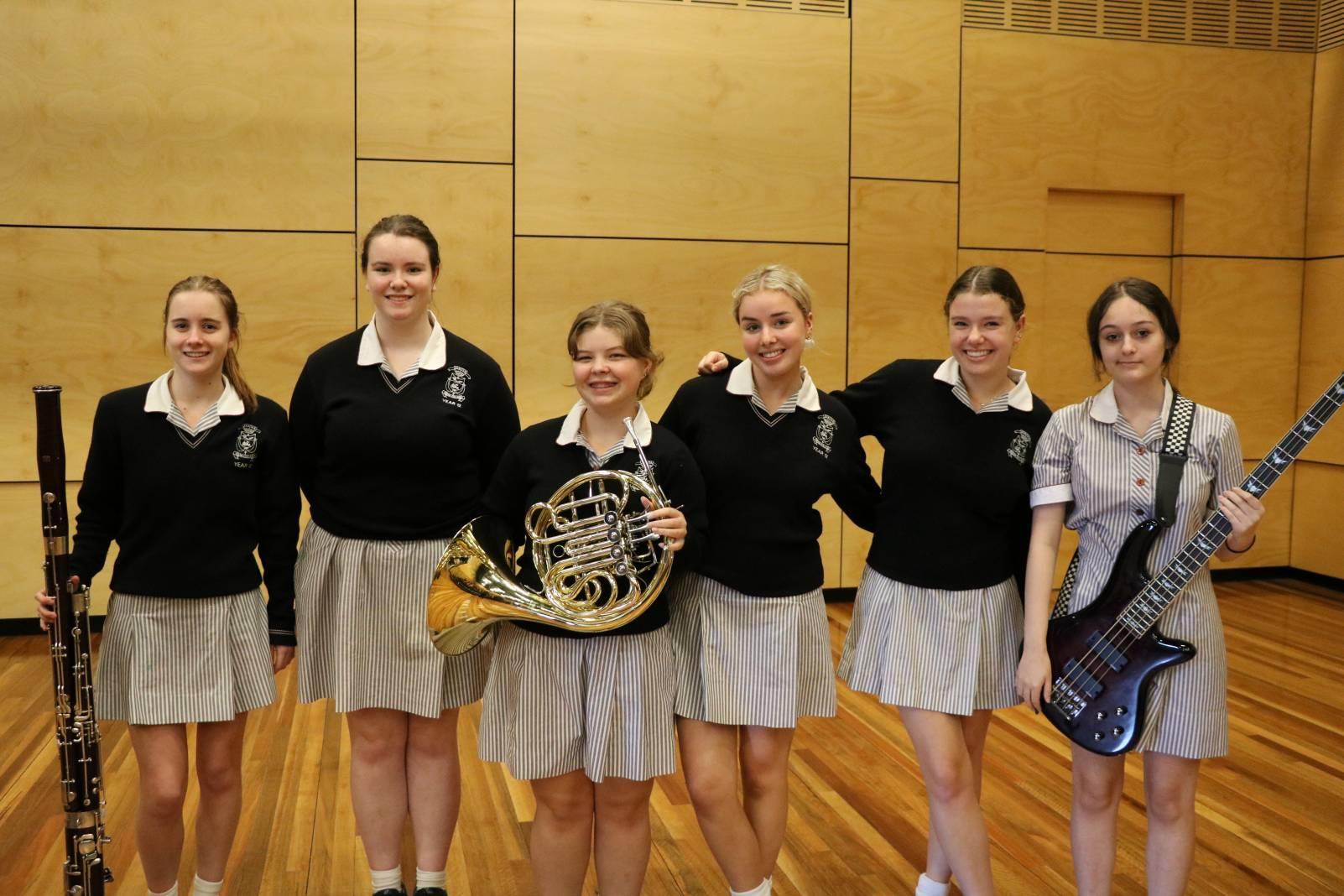 On Thursday, 2 March, our VCE Music students performed during lunchtime. They all performed one piece from their recital program to a large student audience across year levels and gained valuable performance experience. Congratulations to all performers and their accompanist, Janette Patton. The next Lunchtime Soirée
will be Monday, 20 March and the signup sheet is on the red doors outside the Music Office. Students from all year levels can perform at this upcoming Soirée. Places are limited but we will run two Soirée if we have the interest.
New Clarinet Teacher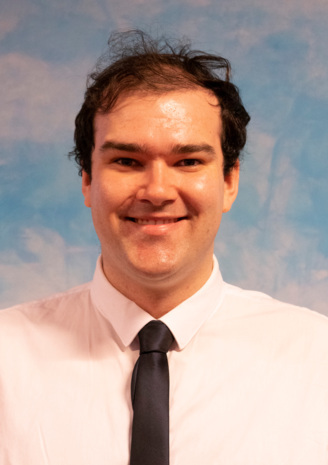 We are very pleased to advise the appointment of Clarinet Teacher, Rory Davison. Rory is a clarinet specialist with a wealth of professional performance experience in playing the clarinet and bass clarinet within an orchestra and band setting. Rory possesses the knowledge and passion for teaching clarinet – he has studied in Brisbane and was a student of renowned Australian composer and clarinettist, Professor Paul Dean. Rory is looking forward to teaching our clarinet students and joining Siena's Music Department.
Combined Schools Band Concert
Siena College's Wind Orchestra and De La Salle College's Senior Concert Bands started rehearsing on the night of Tuesday, 7 March, in preparation for the Combined Schools Band Concert on the Tuesday, 21 March. This year is Siena's turn to host and we are delighted to have continued this collaboration for the third year. Both the Senior Concert Bands and the VCE Music students will be performing – friends and families from both Colleges are invited to attend the concert held in the Susan Alberti Auditorium.

Chicago Weekend and Holiday Rehearsals
Students and families are asked to check the dates and time for the upcoming Chicago rehearsals, including the weekend and holiday intensive rehearsals. It is expected that all cast and orchestra attend all rehearsals.
Term 1 Music Dates
Music Ensembles Rehearsals

Friday, 3 February to Thursday, 6 April


Ensemble Room
Susan Alberti Auditorium
W208


Night of Jazz Auditions

Friday, 10 March

West Wing

Chicago Rehearsal

Sunday, 19 March from 9.00am to 4.00pm

Siena College

Lunchtime Soirée

Monday, 20 March

Susan Alberti Auditorium

Mary Poppins Excursion
(Year 9, 10 and VCE Music classes)

Wednesday, 22 March

Her Majesty's Theatre

Wind Orchestra and De La Salle Senior Band Rehearsals and Concert

Ongoing rehearsal on Tuesday, 14 March from 4.00pm to 6.00pm


Concert takes place on Tuesday, 21 March at 7.00pm

West Wing
Ensemble Room

Autumn Concert

Tuesday, 28 March at 5.00pm and 7.00pm


Susan Alberti Auditorium

VCCA Top Class Music Excursion (Year 10 and VCE Music classes)

Wednesday, 29 March from 11.00am to 4.30pm

Melbourne Recital Centre

Chicago Musical Intensive Holiday Rehearsals

Wednesday, 19 April to Friday, 21 April from 9.00am to 4.00pm

Siena College