"If you've even thought, 'Wow, someone should really do something about that', just remember: You're someone!" Emily Ehlers
As we settle into the school year, it has been exciting to commence working with students from all year levels, connecting like minded students and working together to raise awareness and bring about change. Our Veritas Leaders are excited to share with you their plans and initiatives as various interest groups have commenced meeting over the past fortnight.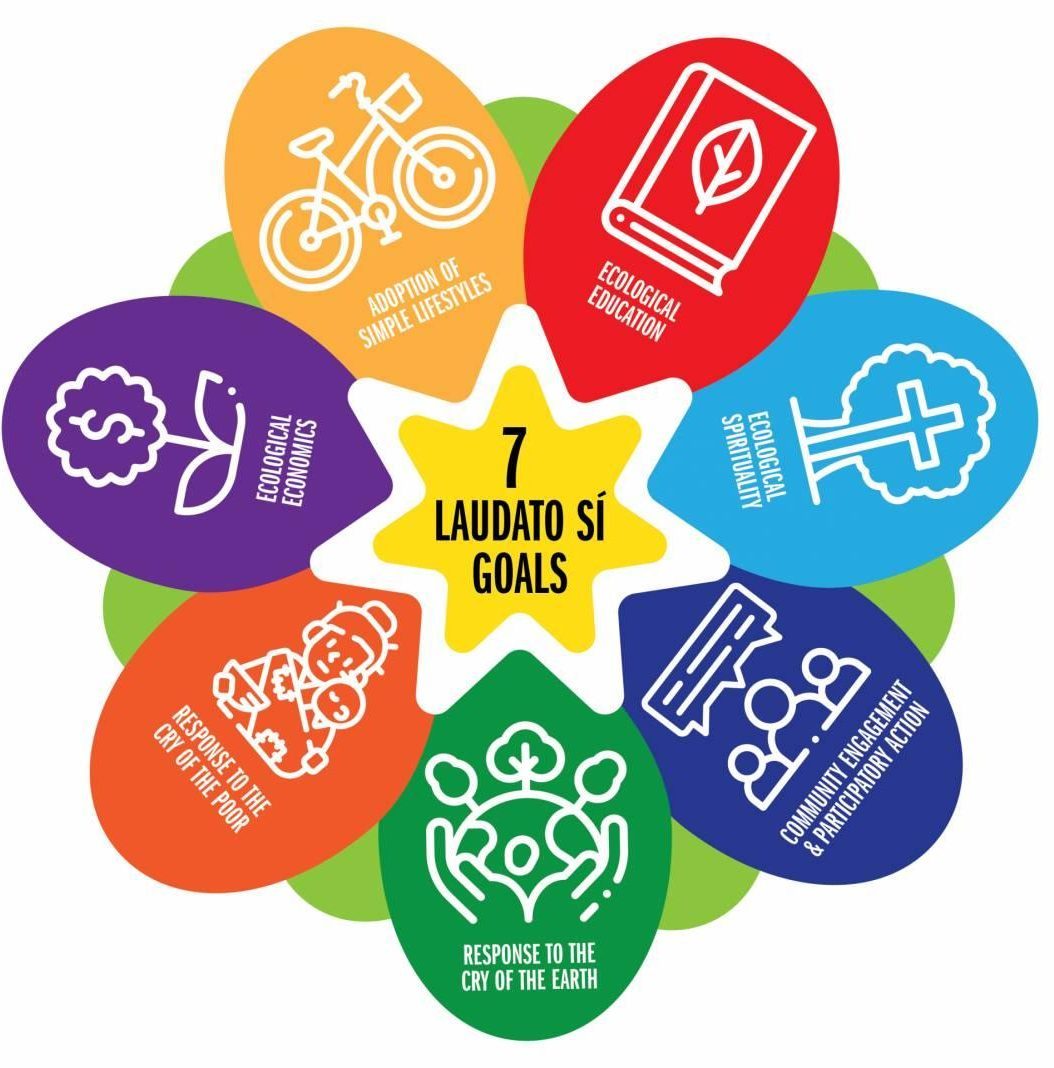 Eco Warriors: Vision for the Year ahead
"This year in Eco Warriors, we will focus on environmental activism through the lens of Laudato Sì' teachings. In particular, we will be exploring the goal of Ecological Consumption, which outlines the importance of being a conscience consumer, diverting away from fossil fuels and other harmful activities to our planet and human population.

As nominated by the student body, the issues of greatest interest and concern will be explored to a certain extent. They include fast fashion, waste production and responsibility, as well as our impact on the ocean bodies and marine life. Throughout the year we will progress through ecological consumption on different scales, considering our Personal Consumption in Term 1, our Local Community of Siena in Term 2, Corporate Consumption and Responsibility in Term 3, and finally, a look at our Consumption Behaviours and Habits on a National Level in Term 4. We are planning to deepen our learning through excursions, guest speakers and shared initiatives.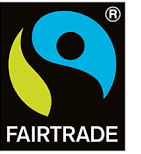 Our first initiative in Term 1 focuses on personal consumption throughout Lent and Easter. We will begin by looking at Fairtrade chocolates as well as introducing a Lenten minimalist challenge."
Carly Walsh
Veritas Leader Environment

And, introducing Justice Club!
The Veritas Team has recently launched the Justice Club, a platform for passionate members of our student body to create change together. By providing education and learning together about issues such as period poverty, reconciliation, First Nations rights, as well as asylum seekers and refugees, we hope to empower our community to go out and help create positive change.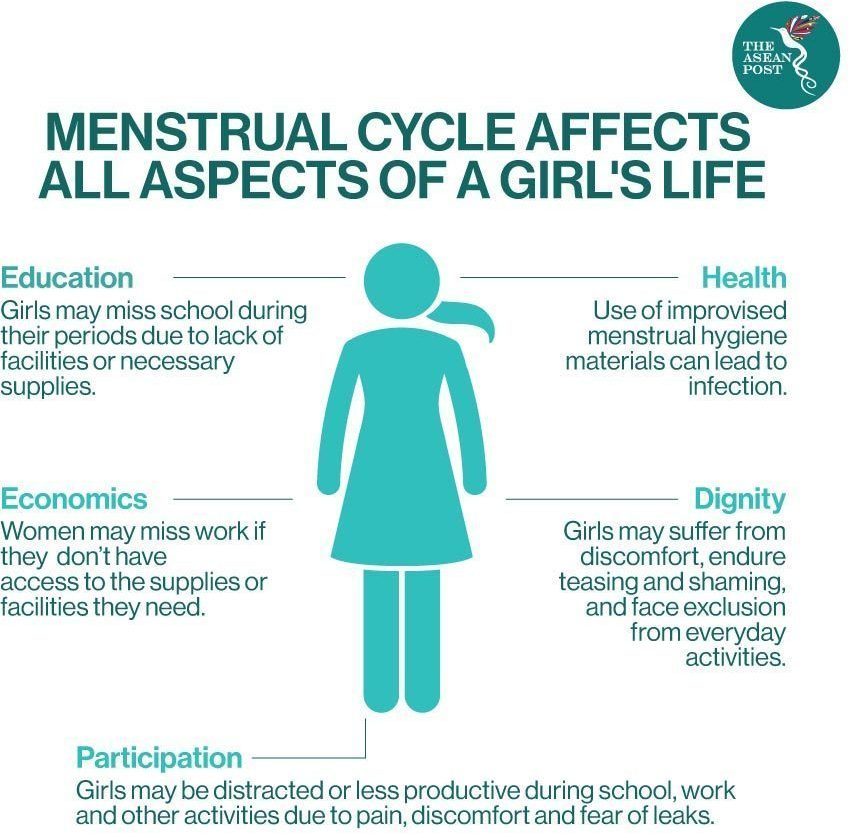 "Our Term 1 focus is on the issue of period poverty. Period poverty is a global issue, affecting girls all over the world, including Australia. Period poverty arises out of shame and stigma that is often associated with menstruation. In extreme cases, in countries like Nepal, there is an illegal yet still widespread practice of separating girls from their community during (this time), which, of course, means that they are unable to go to school or participate in the community life.
Source
In addition to being excluded from community life, some girls exclude themselves when they are menstruating as "they don't have access to the products they need to manage their periods. This can limit a girl's potential and opportunities far beyond puberty. In Turkey, Mexico, Canada and the United Kingdom, nearly one in ten girls have missed school because they didn't have access to proper hygienic period products. And while there is no Australian data on how many women are affected, a sample of college women in the United States found 14.2% experienced period poverty in the past year. An additional 10% experienced it every month.
Source
In learning about this issue, we will show our solidarity with girls around the globe. Importantly, we will explore ways in which we can tackle period poverty."
Ella Graham
Veritas Leader Social Justice