Living Lent

Next week sees the beginning of Lent, an important time in our liturgical year. Our aim is for members of the Siena community to embrace the idea of living Lent and have the opportunity to actively support the College theme, In Truth and Action.
Project Compassion
The Lenten appeal of Caritas Australia, the Australian Catholic Church's international aid and development agency is running across the six weeks of Lent and provides us with Siena Service opportunities.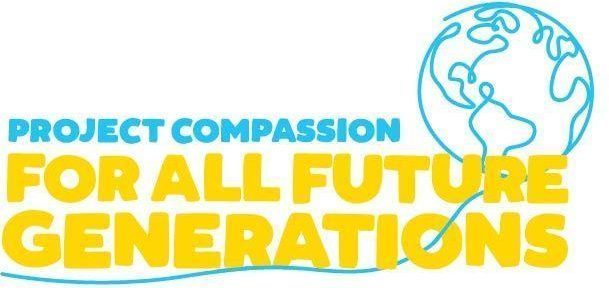 Supporting over three million people across the globe every year, Caritas Australia works in the most disadvantaged and vulnerable areas and uses long term sustainable practices, such as working with local communities and non governmental organisations (NGOs), to build resilience and empowerment into the future.
This year's theme, For All Future Generations, comes from the biblical story of Noah's Ark. After the flood waters subsided, a rainbow appeared in the sky and the dove sent out by Noah returned with an olive branch indicating a new beginning.
God said, "This is the sign of the covenant that I make between me and you and every living creature that is with you, for all future generations." Genesis 9:12
Five stories from programs in Mozambique, India, Australia, Democratic Republic of the Congo and the Solomon Islands are featured. Each of these stories demonstrates the powerful impact that each one of us can have for the people that will follow us in time. Caritas believes that, Together, we can create lasting change.
By increasing our awareness of the mission of Caritas, we are seeing the truth of the lives of the vulnerable in our global community; by participating in the organised activities and sharing ideas and suggestions of ways to support the fundraising endeavours we are engaging in action.
Ash Wednesday
The beginning of Lent will be marked at Siena by Prayer Services in each House led by House Captains; this comprises a Gospel reading, Prayers of the People, distribution of ashes blessed at St Dominic's and the launch of our 2022 Caritas Project Compassion campaign. All House Groups will be given a Project Compassion box which students can use to collect funds during the Lenten season to support aid and development projects. Stay tuned for further details regarding online donations.