Siena Service – Student Reflections
Service is one of the four pillars of Dominican spirituality. At Siena we provide opportunities for students to serve one another, the College and wider community as part of engaging their whole person - head, heart and hands - in a systematic and critical synthesis of faith, culture and life.
Siena Service aims and objectives:
to be authentic to our Dominican tradition of service in a contemporary and changing context
to open up a space for encounter and making meaning to support student achievement, engagement and wellbeing
to assist students to develop empathy and understanding of the lives of others, and foster a willingness to help make a difference in our world
Across this week students have been completing their reflections, with the following questions as a focus:
What service have I participated in during Semester One?
What have I learned from this service?
How is this learning connected to learning in my subjects or in other areas?
You can access and read your daughter's Siena Service Reflection via Siena Central.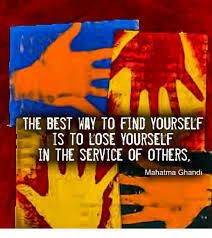 Supporting the Kopanang Community Trust
We have partnered with Kenshi Candles to raise funds for the Kopanang Community Trust.
Founded by Melbourne teenager, Liam Foldi, Kenshi Candles is a social enterprise which donates over half its profit to fund charities and worthy causes that make a real difference in the world. Kenshi Candles are hand-poured in Melbourne with the full process, from pouring to packaging, completed in-house with help from members of the Chin refugee community. Learn more about Kenshi Candles here.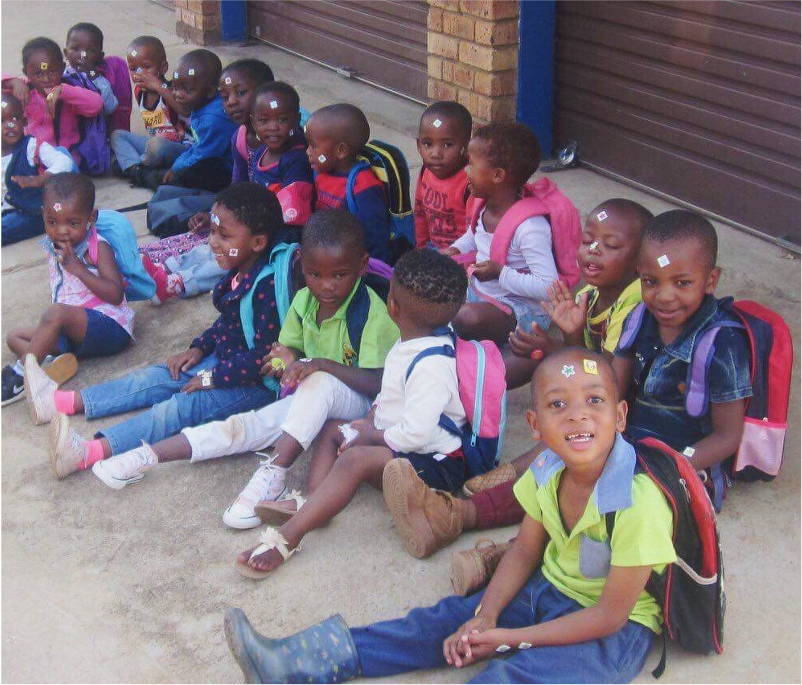 I was privileged to accompany our students on the 2019 South African Immersion and work alongside the women of the Kopanang Community. Each candle purchased through Siena College will fund simple food needs for a small family for a day, or over-the-counter medication for sickness alleviation.
To purchase a Life Changing Candle, Click Here.