Gymnastics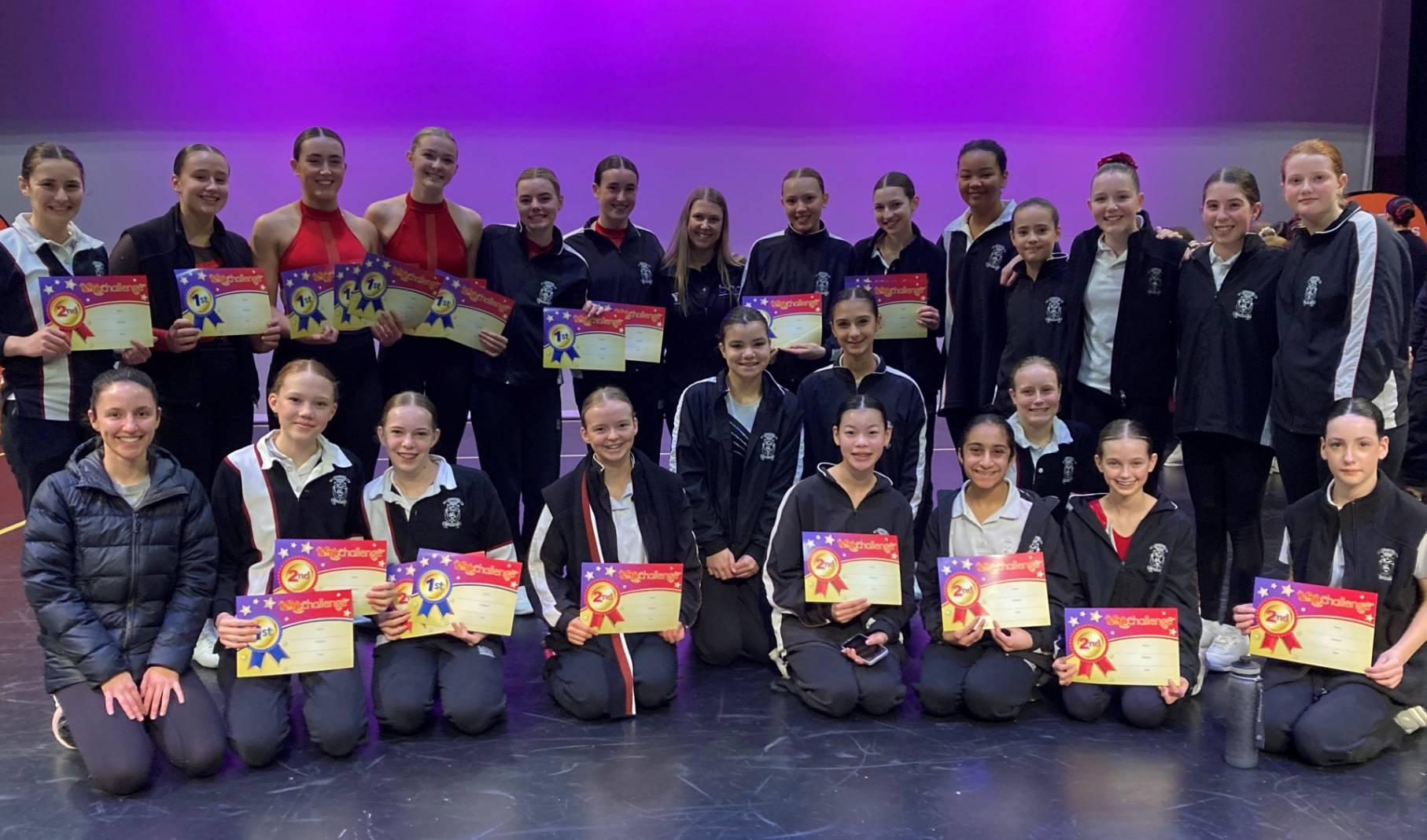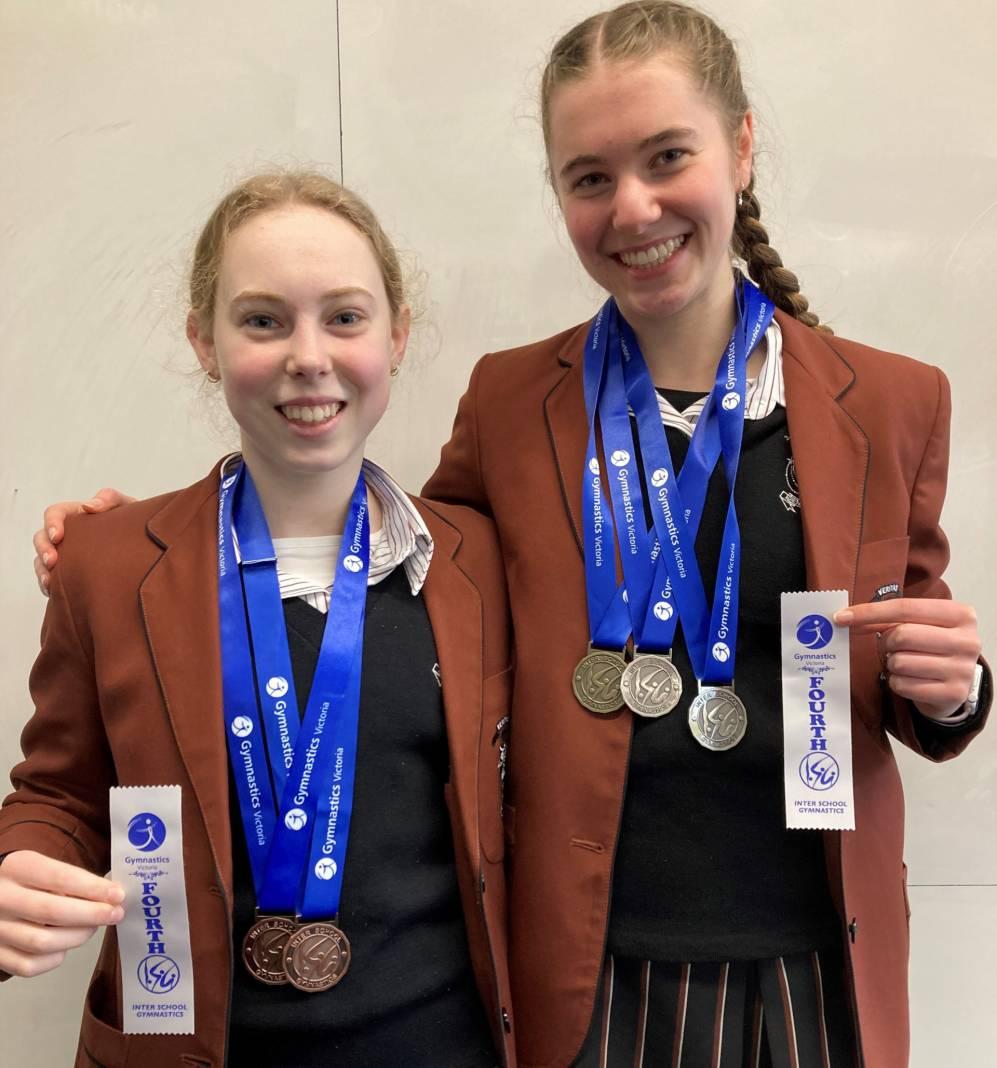 On Monday, 22 August, six Siena College students competed in the Victorian Secondary Interschool Gymnastics Competition held at the State Gymnastics Centre.
Congratulations to these athletes and a special mention to Eloise who attained first place overall and Lucy who attained second place overall! A fantastic team effort. Well done girls!
Thank you to Ms Brown and Siena alumna, Ella Gurry (Class of 2020) who coached the girls on the day.
GSV Athletics Finals Evening: Eleven Medals to Siena College Athletes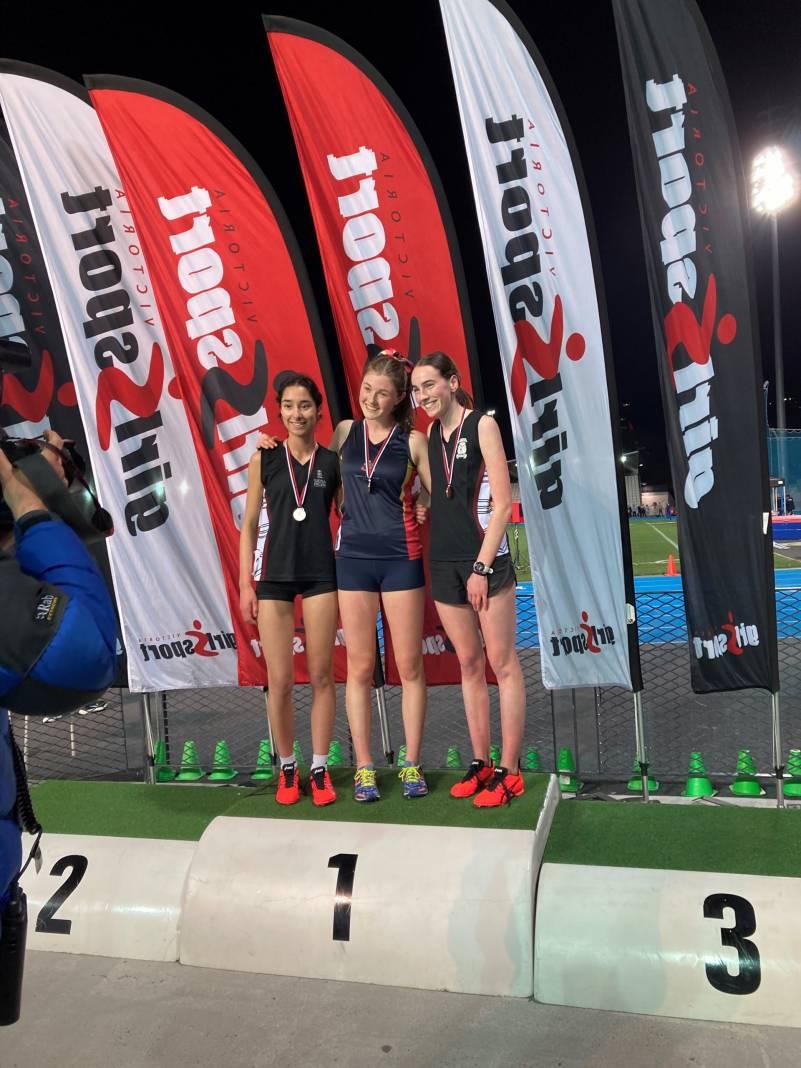 National Aeroschools Championships
On Wednesday, 14 September, nineteen students from Siena College flew to the Gold Coast to compete in the National Aeroschools Championships. Well done to all students for being selected to represent Victoria and the College. Stay tuned for the results in the next newsletter.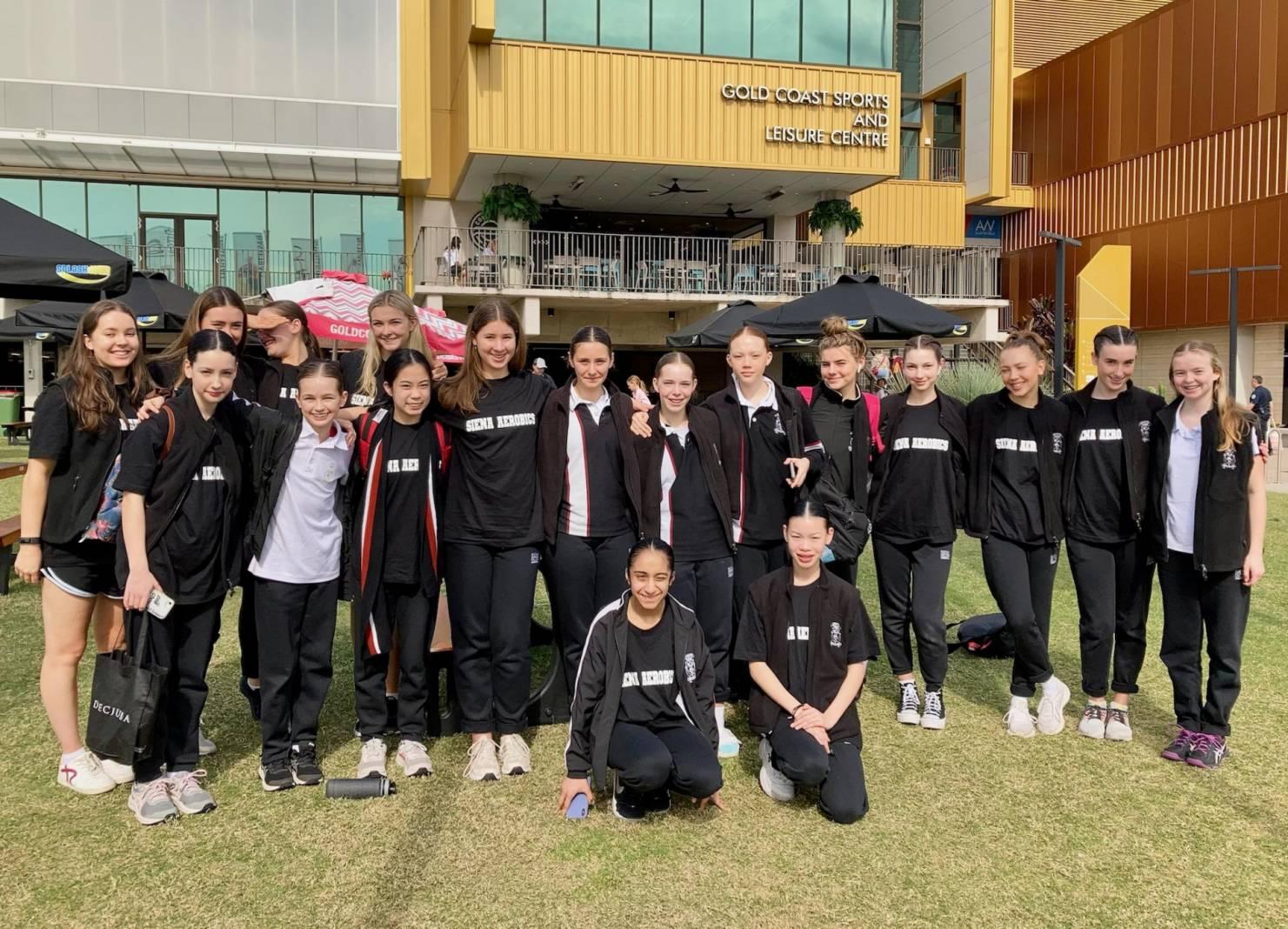 Our Aerobics team on the first day of the National Aeroschools Championships